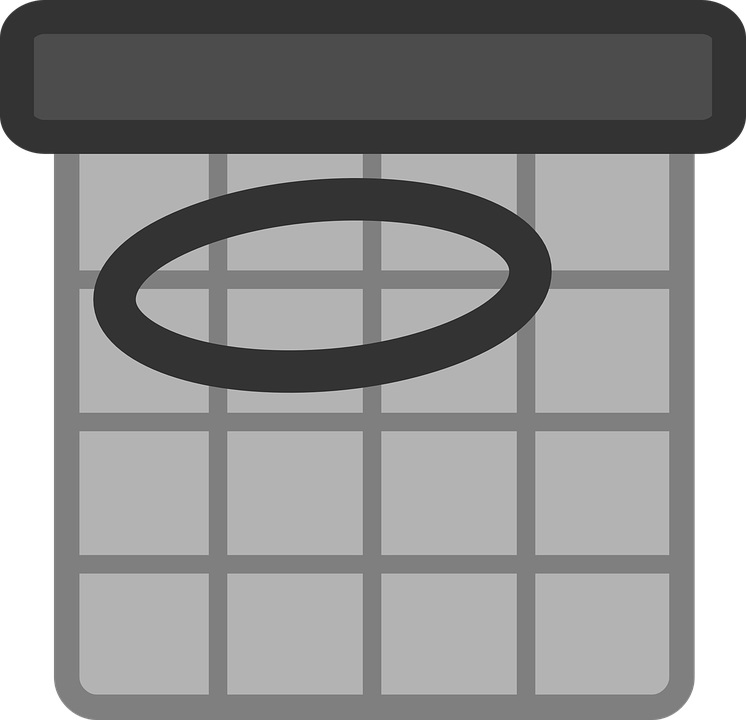 Readings for the next Torah cycle can be found on the Torah Reading Cycle page.  The Torah and the Haftarah readings are taken from the Stone Edition Chumash, and New Testament readings are from a variety of sources.  For this cycle, all of the New Testament portions are taken from the Gospels and the book of Revelation.
Currently these are "events" on a Gregorian calendar.  I am in search of a good Hebrew calendar that will work as a WordPress plugin, but for now the calendar with Hebrew months is one I created and it is not interactive.
If there are errors discovered, please notify me by email at larry@messianictorahportion.com.