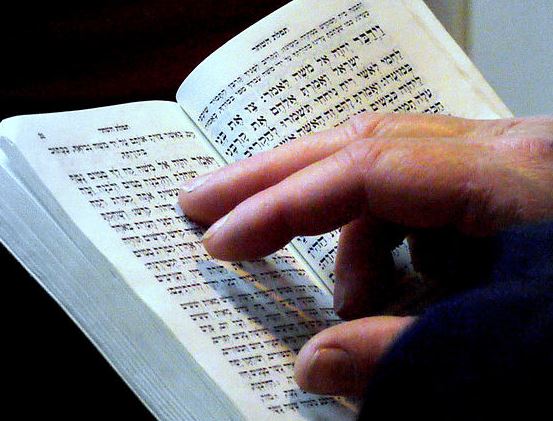 When we assemble for public worship, often we follow a pattern. That might include the recitation of certain passages of Scripture, blessings or prayers. In the simplest form, this is a liturgy. Using liturgy in worship helps to maintain order and bring us into unity when we gather together. Liturgy has been a vital part of worshiping God for thousands of years.
In Messianic and Hebrew Roots congregations, liturgy often includes the Hebrew language. Whether or not one fully understands the Hebrew words used, the sound itself is beautiful. It doesn't take long to begin to recognize recurring words as we quote Scripture, recite blessings and sing songs in Hebrew.
I love the sense of reverence that comes from using liturgy. On this site, I have included some of the more common portions used by Messianic believers. Some of these are simply passages of Scripture that are frequently used in worship. Others are traditional blessings or prayers taken from a Jewish siddur. For some of these, there are Messianic adaptations.
You can view and download a Simple Messianic Sabbath Liturgy here.
Always remember that while listening to a sermon or a teaching is God giving to us, worship is how we give to our God.
Check out the Liturgy section of this site and consider using these as you worship. I will be adding additional items from time to time. Be blessed as you learn them.