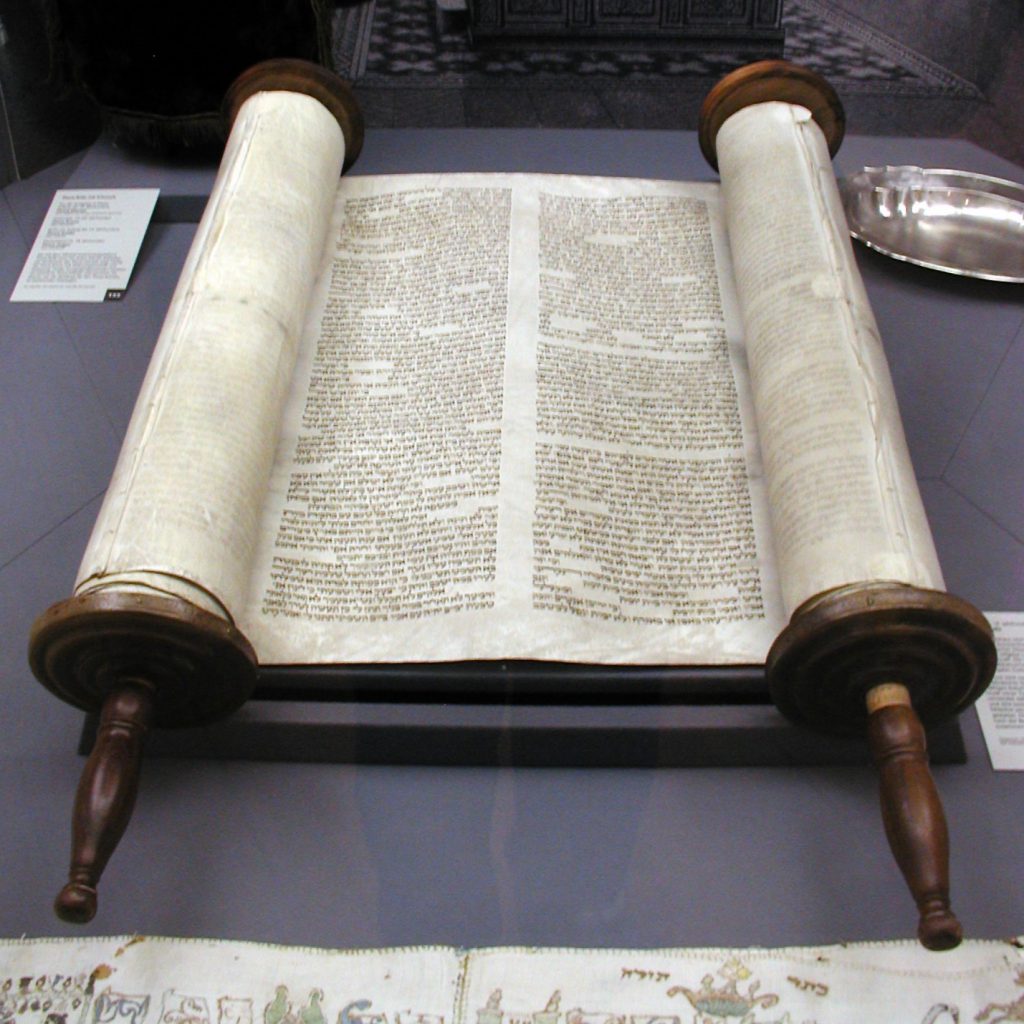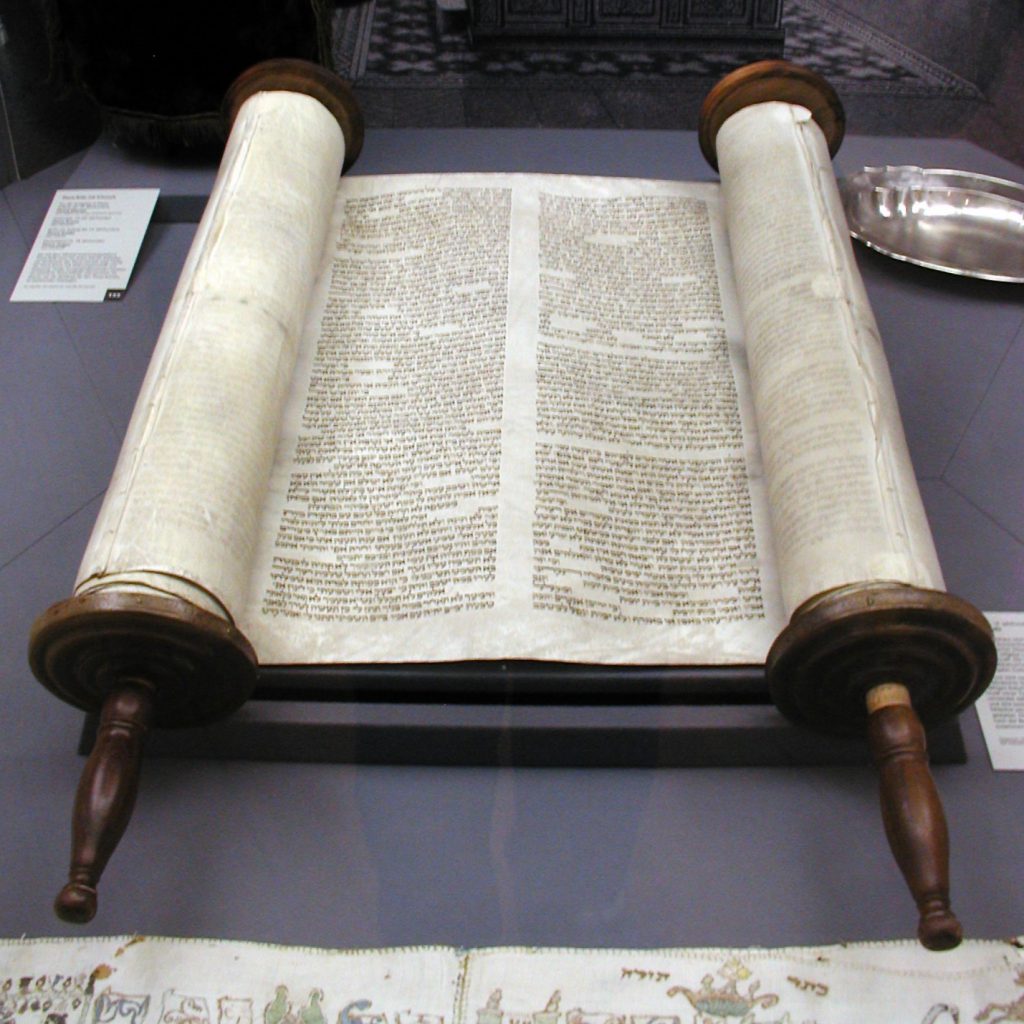 Here are the Torah, Haftarah and suggested Brit Chadasha (New Testament) readings for Torah portion Ki Tisa "When you take."
• Exodus 30:11-34:35 
• 1 Kings 18:1-39 (A) 
• 1 Kings 18:20-39 (S) 
• 2 Corinthians 3:1-18
The seven aliyot readings from the Torah begin at these verses:
Exodus 30:11
Exodus 31:18
Exodus 33:12
Exodus 33:17
Exodus 34:1
Exodus 34:10
Exodus 34:27
Maftir: Exodus 34:33
Torah Portion readings and the associated Haftarah readings generally follow the Stone Edition Chumash and/or the Complete Jewish Bible. Verse numbering generally follows the Hebrew tradition, and where modern Christian traditions differ those verse numbers are shown in parentheses (). Haftarah readings generally follow the Ashkenazi tradition. Where the Sephardic tradition differs, the Haftarah portions are designated as (A) and (S). Suggested New Testament readings are taken from the Walk! series of Messianic Devotion Commentaries by Dr. Jeffrey Enoch Feinberg.